21 articles

Articles posted in

Books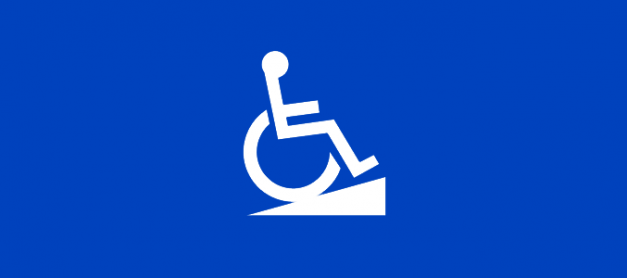 Twenty-five years ago, there were almost no community centres, schools, synagogues and churches that were accessible to adults and children with physical disabilities, including those with hearing impairments. There was also no affordable housing that addressed their needs.
Continue reading →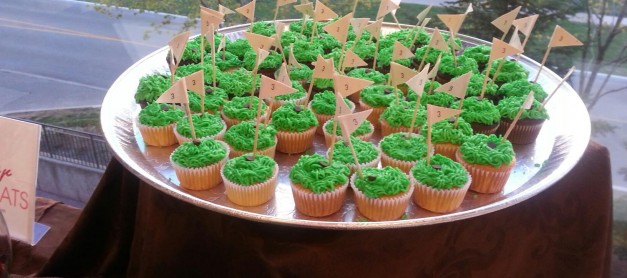 Everything was fabulous! Over 110 people joined me to celebrate! I am including an assortment of pictures for you to enjoy.
Continue reading →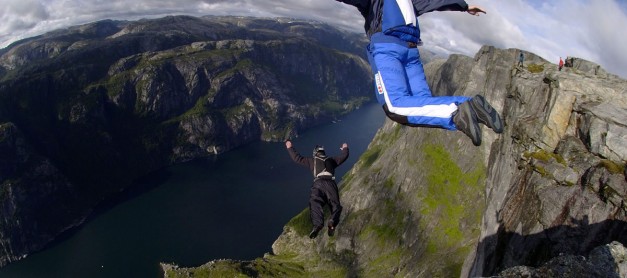 Well, we are almost there! Saturday is the day! I didn't expect to be as excited as I am. After all, this is my fourth book. But somehow, The Third Hole's Launch party is going to be different!
Continue reading →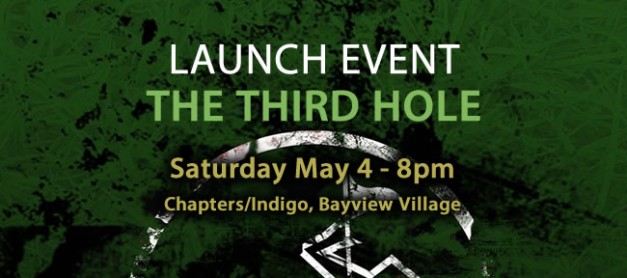 I have nothing to wear to my book launch. The two chicks have my old body and now I am in trouble.
Continue reading →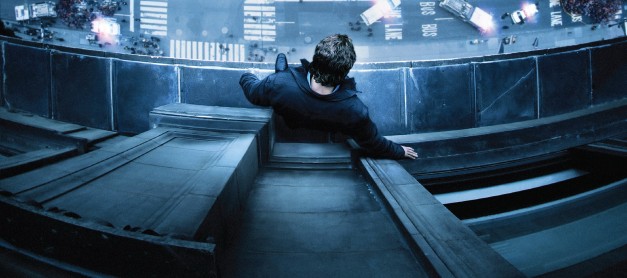 The paper print books (author gets the first batch) of The Third Hole, arrived a couple of days ago! I was so excited and relieved – 5 beautiful cartons. My husband Jerry and our concierge stacked up the boxes on a trolley and Jerry brought them up to our condo. He actually lifted each one off the cart. Remind me to be nicer to him.
Continue reading →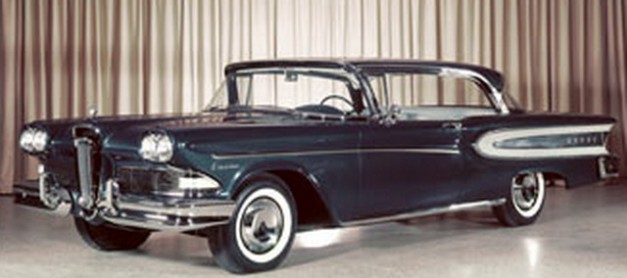 I have to confess that until I see a 'real' book (at least a real book in my mind) then I am not happy. I am still a bit nervous. The print books are expected to be here by next week. Their arrival will be the first line of my next blog.
Continue reading →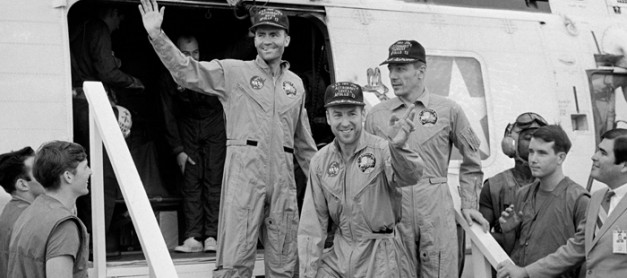 Okay, the next 4 weeks are going to be hot, cold, tense, exciting, disappointing (hopefully not) and a roller coaster ride. Hang on – we're off!
Continue reading →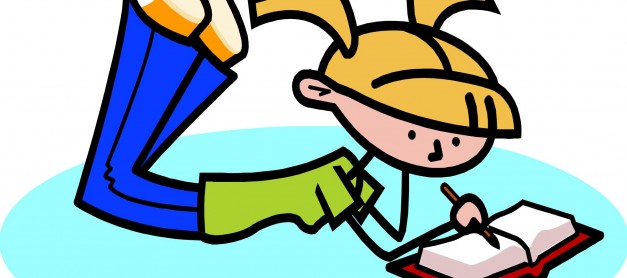 Well, the day of reckoning is almost here! The Third Hole, my latest novel, is now in the hands of my publisher, Iguana Books and its proofreader. In a few days I will be reading through it – very carefully – and then signing off so that the book can be posted on line via Iguana Books' own web site, as well as Amazon and Indigo.
Continue reading →