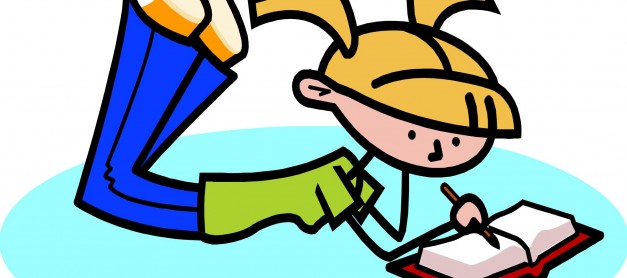 Well, the day of reckoning is almost here!  The Third Hole, my latest novel, is now in the hands of my publisher, Iguana Books and its proofreader.  In a few days I will be reading through it – very carefully – and then signing off so that the book can be posted on line via Iguana Books' own web site, as well as Amazon and Indigo.
And of course, for old time readers like myself, Iguana will also be printing regular books – you remember those don't you?  The books that we hold, that we put down on our lap when we get tired, the books that we slip into our carry-all bags and take with us to the park.  The books whose pages we fold over when we take a break from reading.
What?  Are you laughing at me?  So I don't carry around a thing that I run my fingers up and down to turn to the next "page" – kindle, e-book or whatever.  Good for all of you who can do it.  And of course, most of the buyers of The Third Hole will probably be like you and using that stuff –I am happily deferring to its advanced technology and my own limitations.
The Third Hole is a story of love, murder, revenge and the dramatic conclusion of a fifty year vendetta between two mob families and corrupt politicians.  Not that unusual in today's world of instant communication – the corruption Inquiry in Montreal would never sell as a novel – real life is often much more exciting.
And the strongest characters in The Third Hole are women – women who do what they have to do, who do it without rhetoric and rationalizations – they just do it!  I think you will really admire them – and I know you will like them.  No pontifications, no messages, no heavy literature, just a very exciting story – an easy read.
So now I am preparing for the Launch.  Luckily, Chapters/Indigo has been great and will be hosting my special event – Saturday May 4 – 8:00 p.m. – Bayview Village location.
And as we get closer to that date, I confess to all of you that there is one unspoken undercurrent now working throughout my brain.
Reviews!  I love the book I just wrote!  So do the people working on it with me.  But what about those other people out there?  The ones who work in the media?  The ones who raved about the literary skills in the writings of Fifty Shades of Grey?
What can I expect?  So many of you have asked me, "what will you do if you get a bad review?"
The answer?  Nothing.  Absolutely nothing.  It is, in my view, simply the roll of the dice.  Hopefully I will get lucky – and the reviewers of The Third Hole will like it.  And those of you who will also love the book will, I hope, share that opinion with your friends.  I am certainly going to keep you all updated over the next few months.
So the next four weeks will be about the Book!  In my thoughts, in my conversations, in my gut.  Be patient with me as I will be thinking of little else.
And did I remember to thank all of you who have ridden this roller coaster with me?  I can't remember, so just in case,  I will thank you, again, for your encouragement , for your confidence and of course, your commitment to buy a book.
And the band played on!