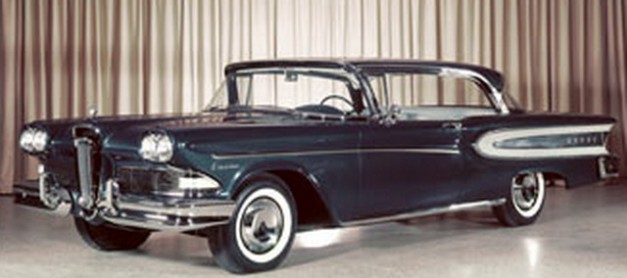 The BOOK – The Third Hole is en route to the printer.
I have to confess that until I see a 'real' book (at least a real book in my mind) then I am not happy.  I am still a bit nervous.  The print books are expected to be here by next week.  Their arrival will be the first line of my next blog.
Now the staff at Iguana Books, my publishers, tell me that they will be starting on the hype – press releases, follow up calls to arrange interviews and all the p/r that every author hopes will be generated because of their literary genius – well maybe we aren't quite literary geniuses but we can always hope.
The decision to use my real name in all the comments written by me this past six months – comments in those publications based in so many different countries now makes sense.  Despite the Uglies, and there have been many, most comments from the people who looked on my blog pages have been positive. Many clicked on 'like'…or whatever one does that makes the genius son happy.  I am told that what started out as 20 friends and readers is now over 1500 – happy faces, I hope.  Thanks to all of you for your support.
So what is the next step?  The specifics of the launch party.  Chapters/Indigo have been terrific – they are going to work with me in setting up the 2nd floor in a way that will work for a large crowd – as well as setting up a book display for The Third Hole.  And this coming week I will be meeting with them at the Bayview store again to walk through the 2nd floor and make sure that our initial plans are still going to work the best for my guests and their customers who might still be in the store.
But a party is a party – and I love making parties.  So despite the fact that they won't allow me to serve wine, I can at least make sure that the treats offered will be first class.
And to do that there is only one place that I know will be the best!  StarrTreats.  They promise me one- of- a kind sweets that relate to the story line of The Third Hole. They won't tell me exactly what they are planning and that is soooo interesting.  So whatever you are doing for dinner, save having dessert until you arrive at the launch.
I confess to being tired out.  I hate being on hold – until the actual book is in my hand I am on hold.  Until Iguana gives me a schedule and a strategy for the p/r they are organizing, I am on hold.  This is probably the last week when I can still sit down to read a novel (someone else's) and listen to music.   I won't plan on playing bridge for a few weeks.  Luckily the weather is still bad so I am not missing my golf games…yet.
I feel as if my brain is in neutral – thoughts come and go – I am making lots of notes (the written kind), not the finger gymnastics of those silly i-pads, i-pods that all my kids and now grandkids have and are always using  – well actually there has been a change.  I made a decree last Friday that all machines are turned off during dinner.  No exceptions – no mercy.
And since I am Bubbie #1, I am obeyed!  And for sure, it was much more pleasant.  And since everyone was treated the same, the dirty looks stopped after only a couple of minutes.  Now everyone comes in and parks their machine on the marble wine bar.  They pick them up on their way out…along with their special treats that some would suggest are bribes – call it whatever you want – at Bubbie's house it always works.  Some of you should think about following my lead.
And now a change in topic. As most of you know, I am the volunteer librarian in Temple Sinai every Saturday morning and its Katzman Library offers many interesting programs developed by a committee of which I am a member.  So even though I enjoy the quiet of the library and my regular 'customers' who come in to borrow or return books, I still have work to do as part of that committee – even though most of the visitors don't even know that I too am a writer.
Our next programme has generated so much excitement – it is about tabloid journalism – the headlines, the scandals, the Sunshine girl concept and the people who make it happen.  The guest speaker will be renowned journalist/columnist, Lorrie Goldstein, who has spent over thirty years as a part of the Sun newspaper.
Sunday morning, April 28 – l0:15 a.m. – at Temple Sinai – $5.00 -light breakfast will be served. That will be a week before my own book launch so I can't be sure what state I will be in – but we will all be there.  So if you want to join us, call – 416-487-4161.
I'll be in touch with all of you via my blog next week and will give you a full report.
And the band played on.