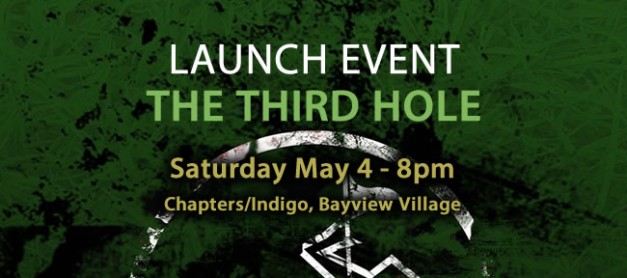 I have nothing to wear to my book launch.  The two chicks have my old body and now I am in trouble.
I don't want to look like an old Bubbie.  Even if I trot out one of my jewels to die for, the diamonds have to have a proper backdrop – a flabby décolletage will not do.
Why didn't I stay on a diet?  Because I didn't.
Is it time to write some meaningful words about regret? No – I don't really regret it.
Is the aging process reinforcing "it's all about me?"   Yes, definitely.
Okay, so this is the week I will have to make sure that all the plans are in a first class mode.  It will be interesting  because I think it was easier to write The Third Hole than to juggle all the tasks that have to be done this week to make sure that the launch is A #1.
Thanks to the genius son and his brilliant invitation design, over one hundred invites have gone out to the media, family and friends.  And the "oohs and aahs" by many of them to his creativity should make him happy, I hope.  I have asked him to post  the blurb on this blog so you can all see it. None of this could have happened without Stuart – so if I forget to thank you next week during all the excitement, let me do it now – thank you my dear son.
I have done a final walk through at Chapters/Indigo to make sure that there is room for treats (notice what I mention first), the books, a place for me to sign and a perfect backdrop for the two dynamite chicks , the cop and the criminal lawyer, who will be officially welcoming everyone.    An interesting duo without whom the plot could never have worked. They are better looking up close and personal.
The professionalism of Chapters/Indigo staff – from the head office to the store –has been so supportive.  Thanks guys.  And as an aside, I am an avid reader of murder/spy/espionage tales – you know, your everyday drama, especially given the events in Boston and the arrest of those two creepos in Montreal and Toronto in the last two weeks.  And today as I wandered around the "sale" book shelves (I am drawn there by a hidden magnet every time I walk into the store), there were two great books by Baldacci and Jodi Picault that I grabbed – at $7.99 each one can't go wrong.
Next week's blog will be the day before.  Who knows if I will even be lucid.
But the band will continue to play.