37 articles

Articles posted in

Politics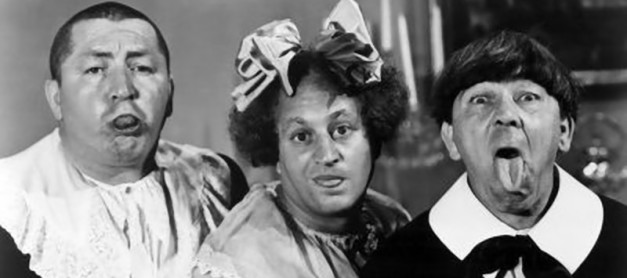 Ghomenshi, Junior and Mulcair. Three losers. They happen to be men. I am a fan of menfolk. But their stupidity might ruin all my fun. And I want to protest!
Continue reading →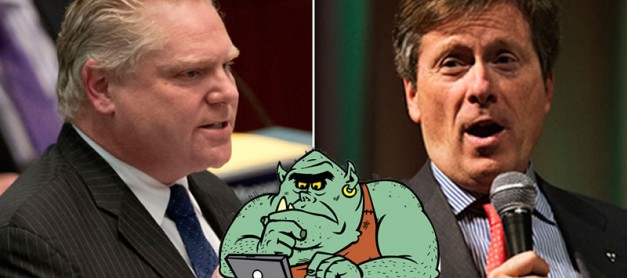 Elections are won or lost in the back rooms. In 1985, I chaired Mel Lastman's re-election campaign. Thirty years ago! I was only ten years old. Wow! I was a novice back then but oh did I learn fast. Federal, provincial, municipal – it isn't much different today. The game is the same – it is only the players who change.
Continue reading →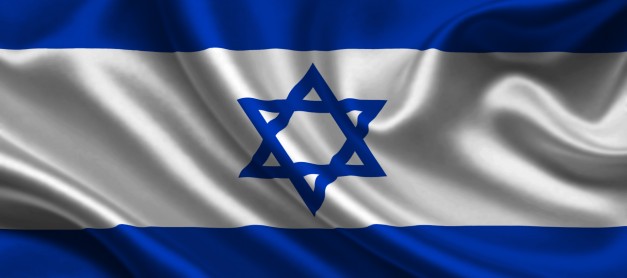 Given the events of this past week, I am going to take a pass on a blog about the mayoralty race.  I was going to talk more about Chow and her comments in the Hong Kong newspapers looking for non-resident landlords' proxies and/or votes as well as her support for CUPE, and their support of her.  As CUPE takes its usual place front and centre in the anti-Israel movement remember that Chow wants to be …
Continue reading →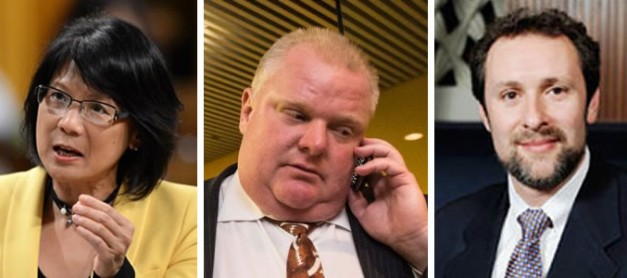 Why can't women refer to their male friends as boyfriends in the same way we call our female friends girlfriends?  Well, I can – and despite the goofy looks or chuckles that come my way when I talk about my "boyfriends" and our 7:00 a.m. breakfasts at United every Saturday, I shall continue on about the fun we have. This morning the conversation was about Chow and Ford and the Mayoralty race.  "Chow is going …
Continue reading →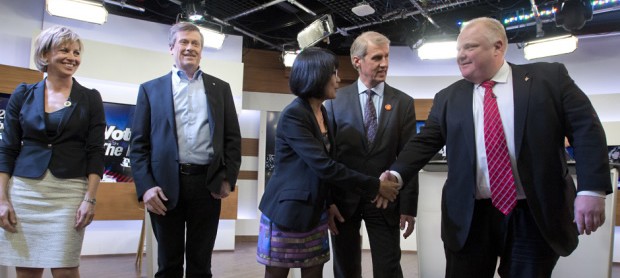 The municipal election is scheduled for October 27 – four months away.  Enough time to think, to research, to ask questions, to make a decision, to change your mind, whatever.  For me, the story is just beginning. So many of you have asked me "how come I won't ever knock Rob Ford"? The answer is simple. TIFF. In 2012, a group of us involved in the Jewish community found out that TIFF, whose festival runs …
Continue reading →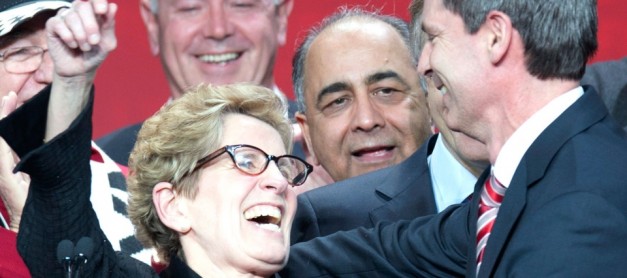 First – disclosure time.  I was a volunteer for Conservative Michael Ceci in Willowdale.  He is an absolutely terrific young man with an even more terrific team.  He is smart, articulate, and being Italian can never hurt.  And I have to give kudos to Michael's mother Nancy who not only ran the campaign office, the volunteers, the telephone lists but was a gracious and fun "boss".  Michael will be a political winner one day soon. …
Continue reading →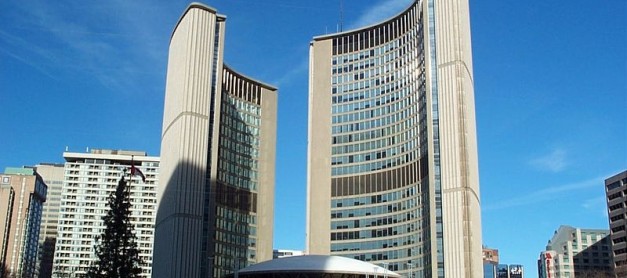 First, let's talk about the mayoralty race. Plenty to say about Rob Ford. But what do you think about Chow who is now supported by the Sheik?
Continue reading →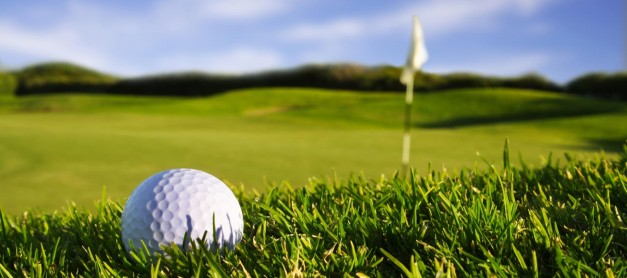 December, 1988. NCJW gets a call from a reporter wanting to set up a meeting to talk about our successful non-profit housing project. Great!
Continue reading →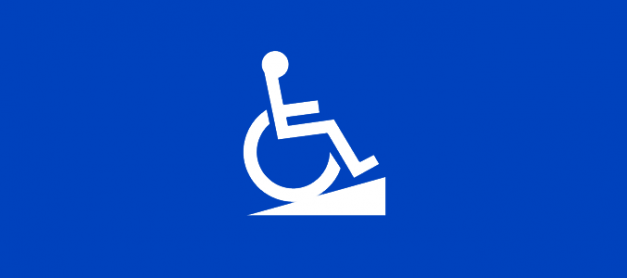 Twenty-five years ago, there were almost no community centres, schools, synagogues and churches that were accessible to adults and children with physical disabilities, including those with hearing impairments. There was also no affordable housing that addressed their needs.
Continue reading →