17 articles

Articles posted in

Family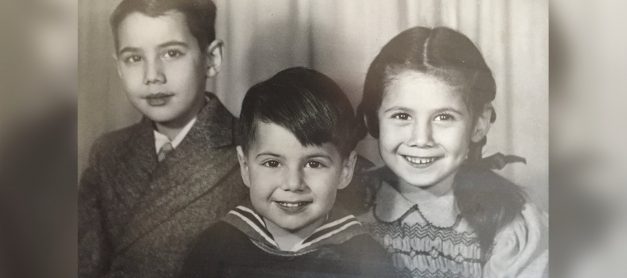 Last week my older brother Michael, who has lived in New York for the last 40 years, died.
Continue reading →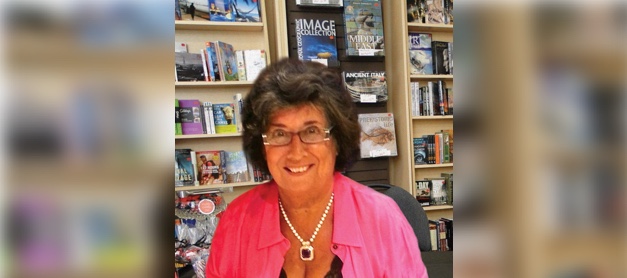 The Ghomeshi affair had been jogging my brain. It was an interesting read – but what did it have to do with me? Nothing – or so I thought.
Continue reading →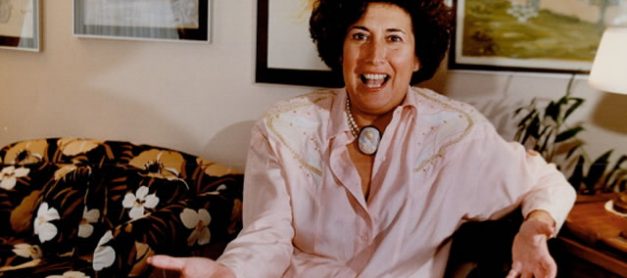 In last month's Part 1 blog I wrote nice things about my orthopedic surgeon, Dr. Hossein Mehdian. I certainly didn't want to irritate him before I went under the knife.
Continue reading →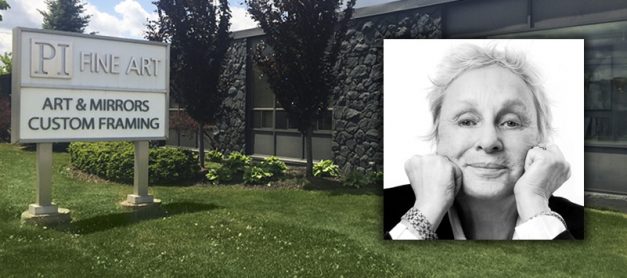 Esther and I met over 50 years ago…BeforeBirthControl pills. Back then, Jewish girls had limited options. Getting us married was the first priority of our parents
Continue reading →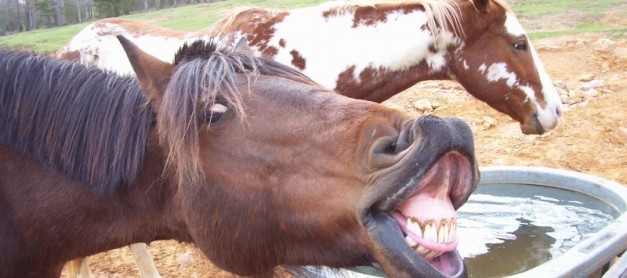 I'll bet lots of you are familiar with gambling… and horse racing. Well, we aren't. Sure we've been to Las Vegas where I glued myself to the 25 cent slot machines. I'm too cheap to contemplate losing more than $20 a session in the casino so I figured I would have more fun and could hang out longer if I bet less.
Continue reading →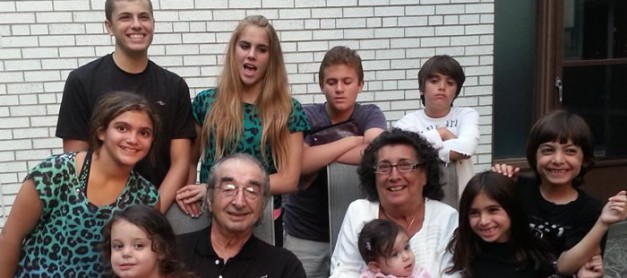 So it is appropriate that I, an internationally published author, write a few words in honour of my current husband's 80th birthday. I have to be careful that it doesn't sound like a eulogy – mmm- that would have to be only nice comments.
Continue reading →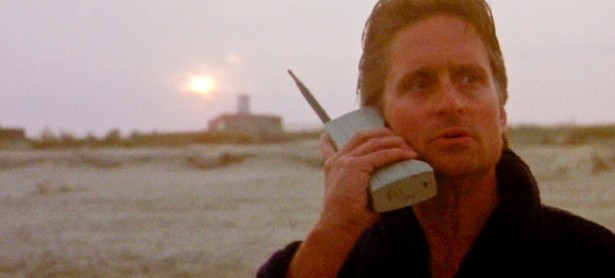 I have always been 16 years old…in my head. So no matter what my body was doing, I was 16. And I would often laugh when I told friends and business associates that despite what they had heard or read about me, I was still only 16.
Continue reading →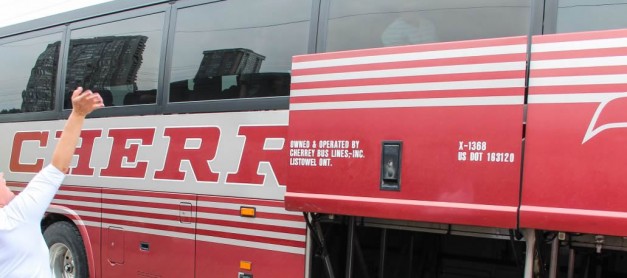 Today, the children of my children are off to Camp Timberlane. Max is the oldest at 16 – this year he will be a CIT and he is so excited.
Continue reading →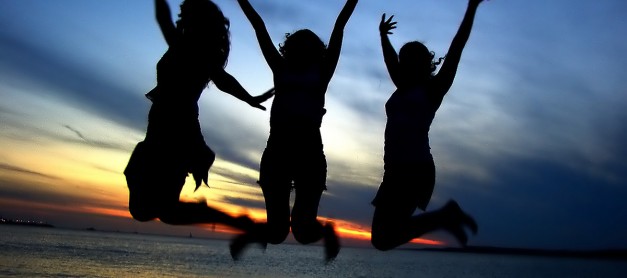 My friend Ruthie died this week. She was a mother, a grandmother, a loyal friend, a professional bridge player and one of the kindest people I have known.
Continue reading →